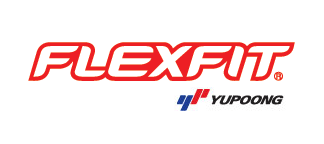 Yupoong started out small: a basic hat manufacturer in Korea.
The company's explosion in the headwear industry began with a new idea, a few rough sketches, a new fabric called poly-weave spandex, and a new way of looking at the concept of 'fitted' hats.
That evolutionary idea grew into an internationally-known cap brand called Flexfit.
SHOP YUPOONG FLEXFIT FROM THE FACTORY STORE>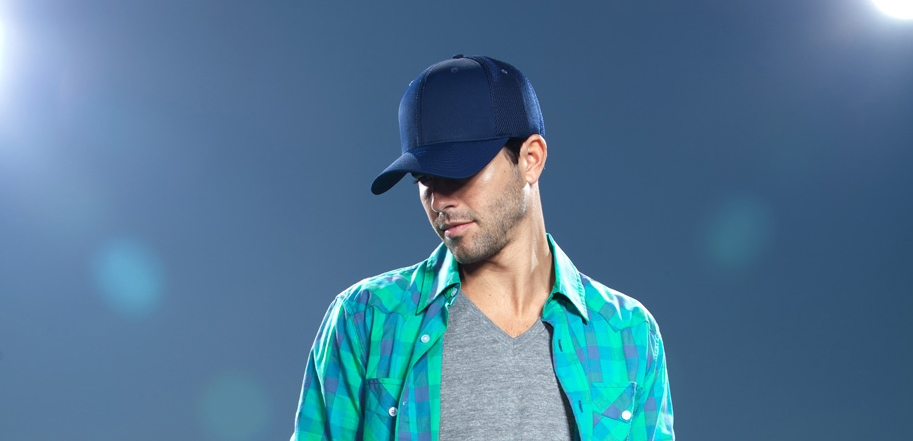 Instead of hats made at an incremental number of specific sizes, Yupoong Flexfit hats require the manufacturing of just two flexible hat sizes that stretch to fit nearly every head size in the world. But even though there is a flexible band on the inside the cap, the backend of the hat is still sewn closed — so from the outside, a Flexfit hat looks just like a fitted cap!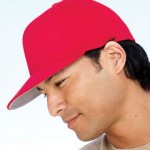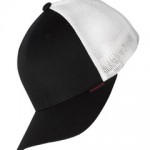 SHOP YUPOONG FLEXFIT FROM THE FACTORY STORE>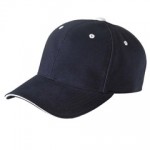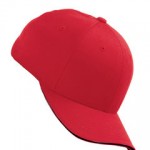 Yupoong's patented Flexfit concept can be built in to just about any hat style. Because of that flexibility, Yupoong offers a large variety of headwear styles, fabrics and colors that appeal to both men and women: baseball hats, trucker hats, visors, knit hats, low profile and pro style crowns.
And these hats come in every color from camo to pink!

SHOP YUPOONG FLEXFIT FROM THE FACTORY STORE>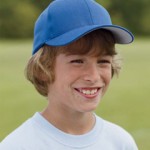 Plus, Yupoong Flexfit offers sizes specific to youths, so kids can get the same 'fitted' benefit — in a hat that continues to adjust as they grow!
Check out all of the Yupoong Flexfit styles — available at a great price!
SHOP YUPOONG FLEXFIT FROM THE FACTORY STORE>
Related Posts via Categories