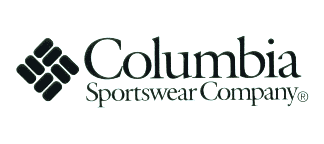 The Columbia Sportswear brand is synonymous with technologically superior apparel, outdoor-focused design, form-follows-function styling, and that each piece is built ultimately to protect the wearer from the elements.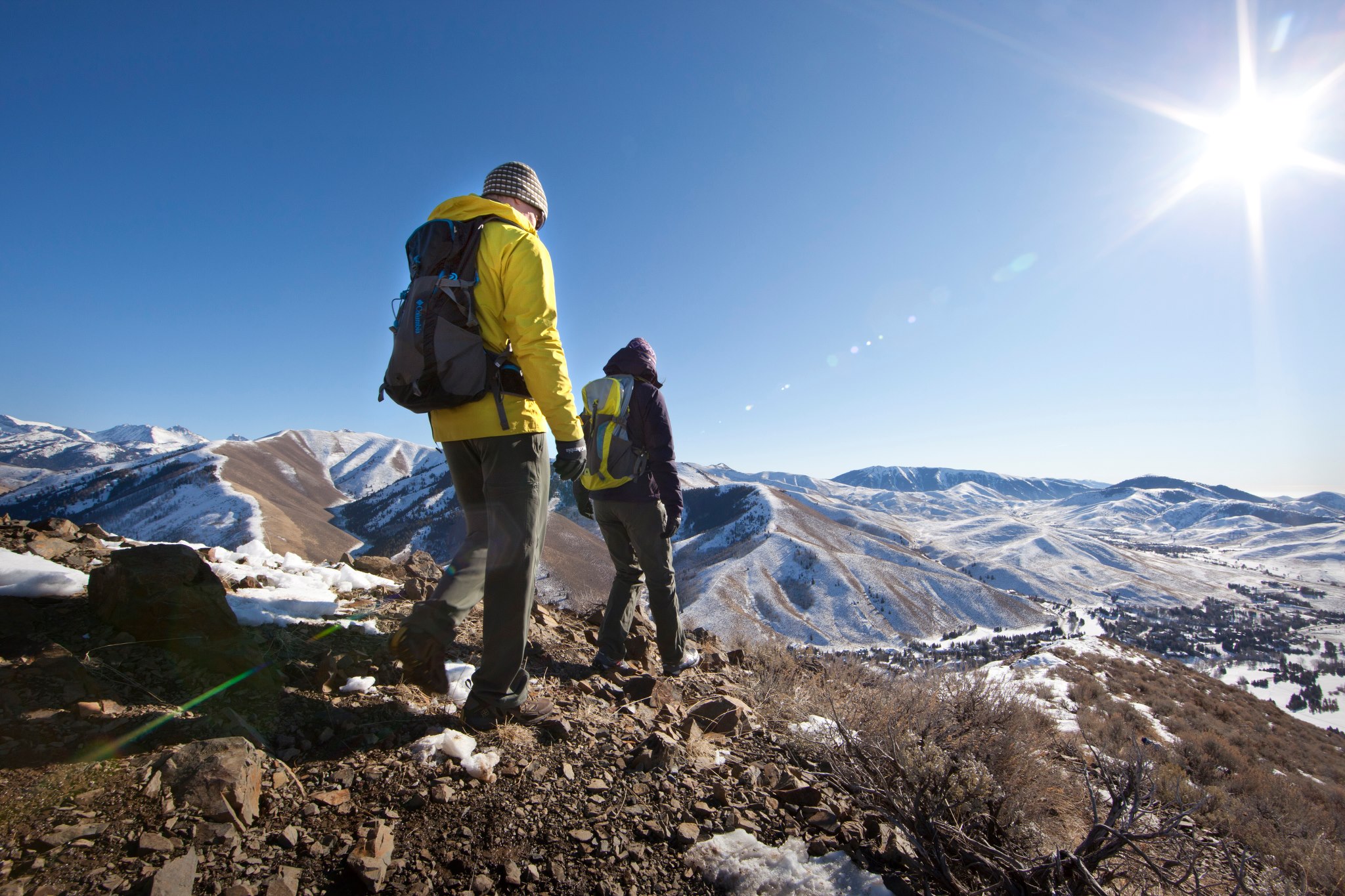 From jackets and parkas, to shorts and pants, to thermals and base layers, to hats and accessories, Columbia Sportswear offers innovative apparel design to help people who love the outdoors to tame the elements.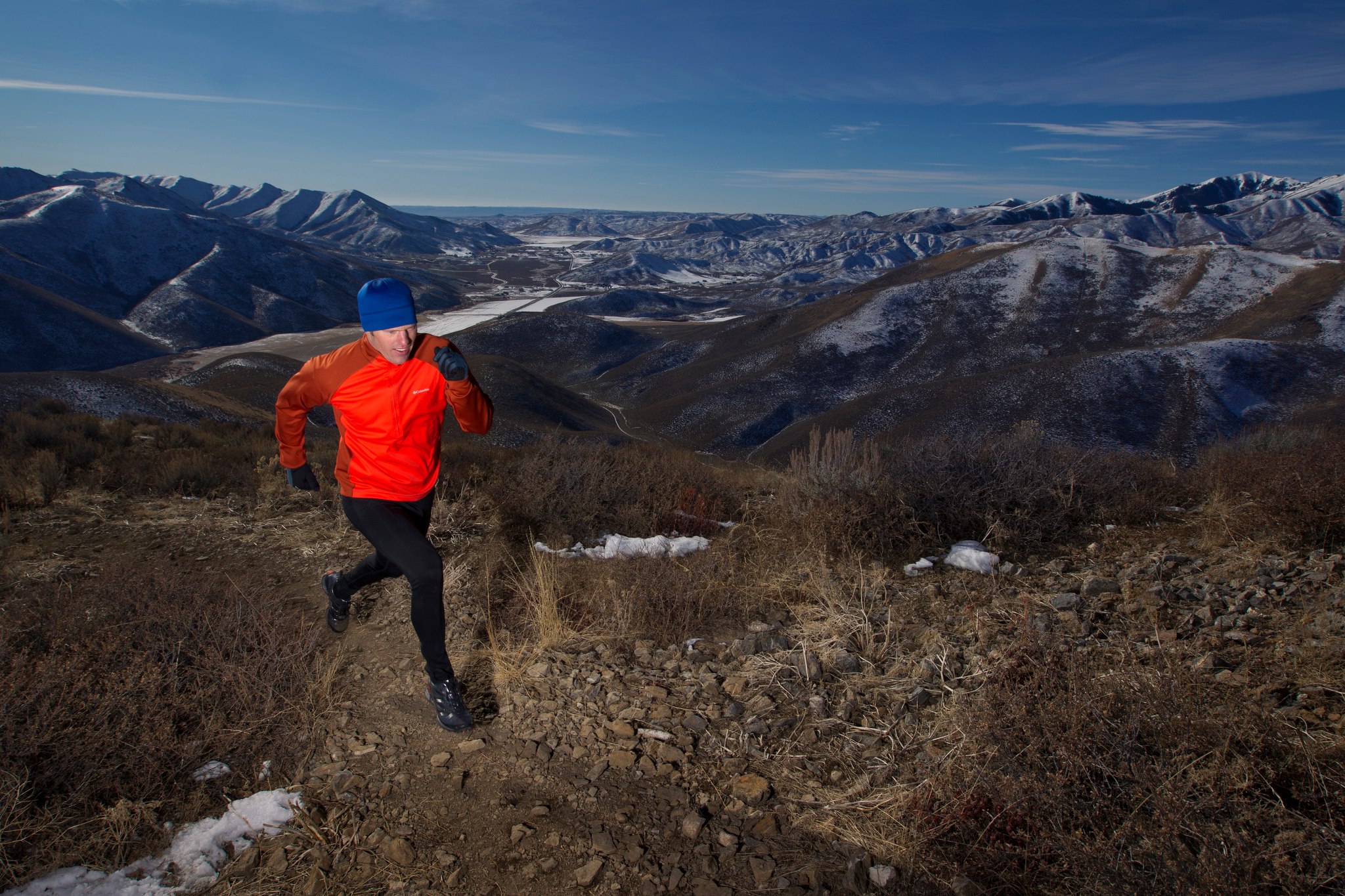 Columbia Sportswear is designed by people who love the outdoors just as much as you do. They are innovators in the truest sense of the word (and Apparel Magazine recognized them as the top sportswear innovators in 2012 to confirm it, too!)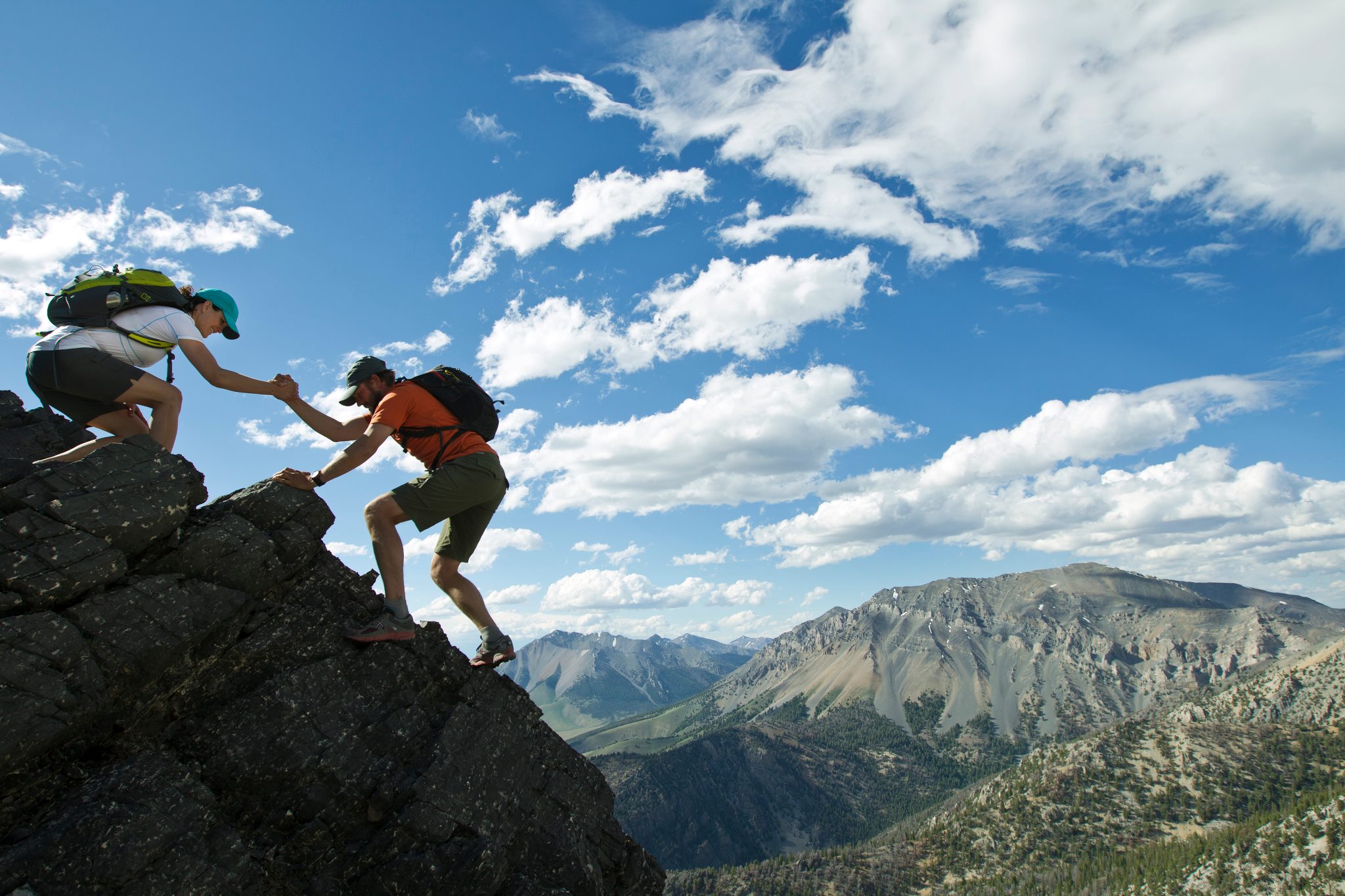 If you want the latest outdoor apparel technology to keep you warm, dry and comfortable while you hike, bike, camp or fish, Columbia Sportswear is the place to start.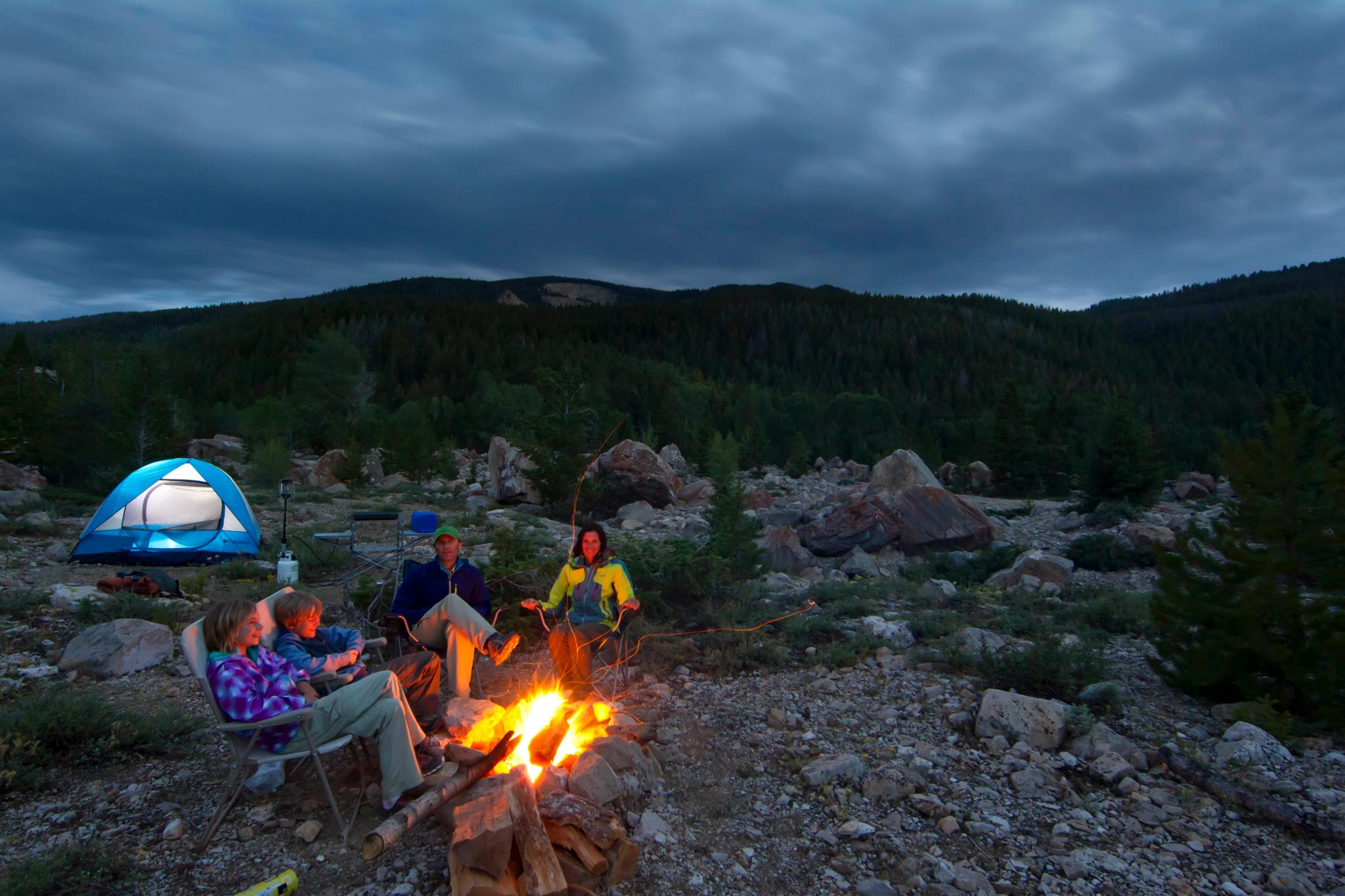 Related Posts via Categories