Women of all ages (young girls, too!) who love dance, fitness and ballet are well aware of the world-renowned Danskin® brand.

But today there is more to the Danskin® brand than just its dance roots. The current styles feature femininity, innovation and quality, focusing on fitness, yoga, team sports, dance, cheer, gymnastics, boxing, triathlon, training, and casual lifestyle wear.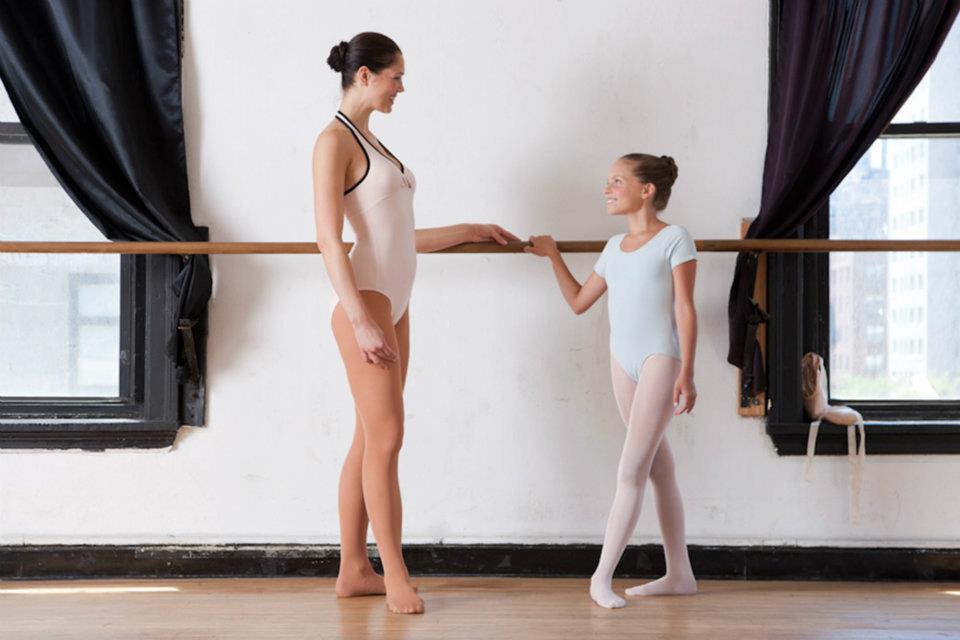 Danskin® started way back in 1882 selling tights, tutus, and leotards to New York City dancers. The company soon became the go-to brand for serious dancers and ballet professionals all across America.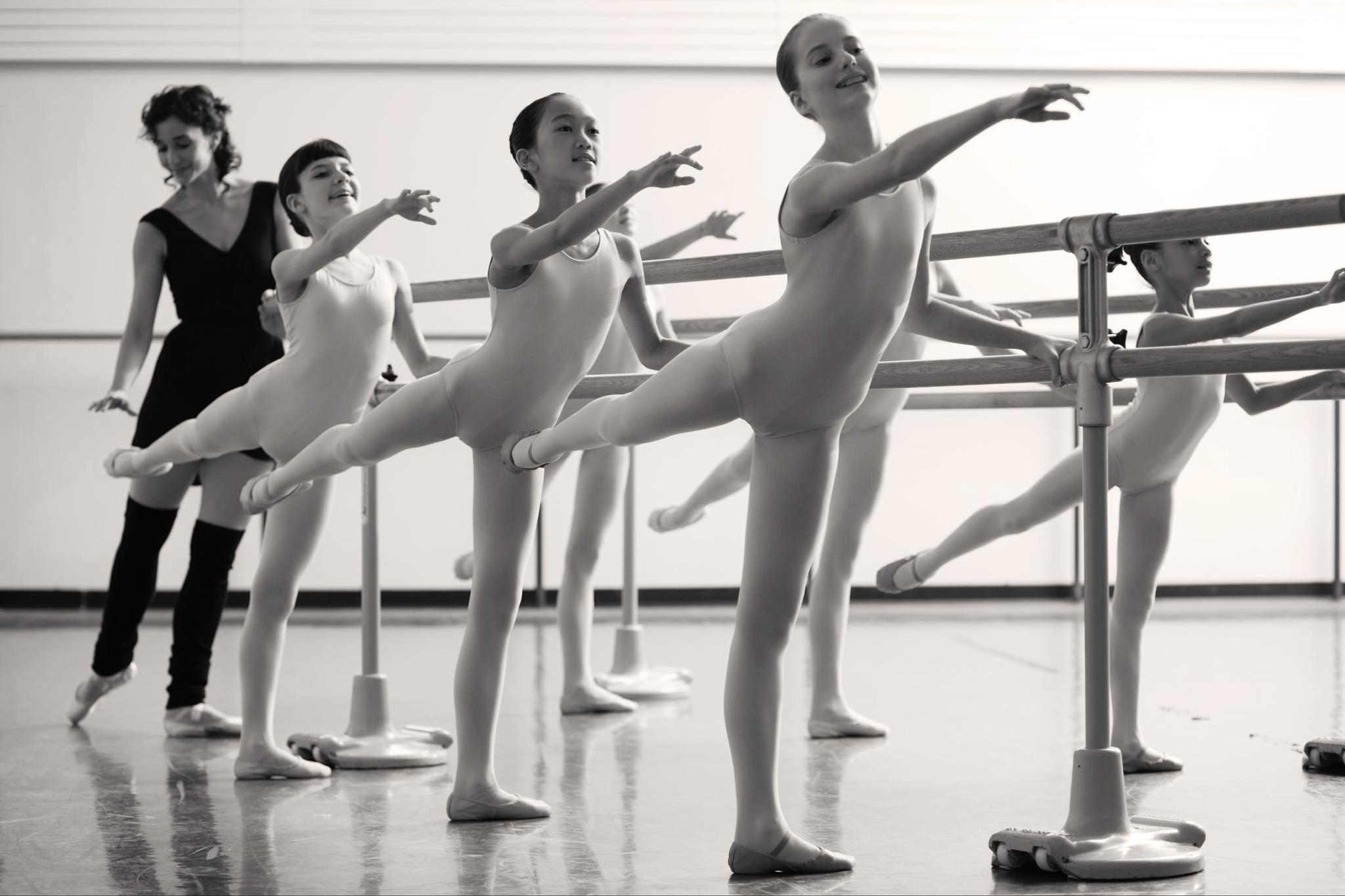 Danskin® produced the first nylon bodywear in the 1950s. In the late 1960s, the company expanded to streetwear, adding convenient snaps to a conventional dance leotard and updating the styling to make it more fashionable — and the bodysuit was born!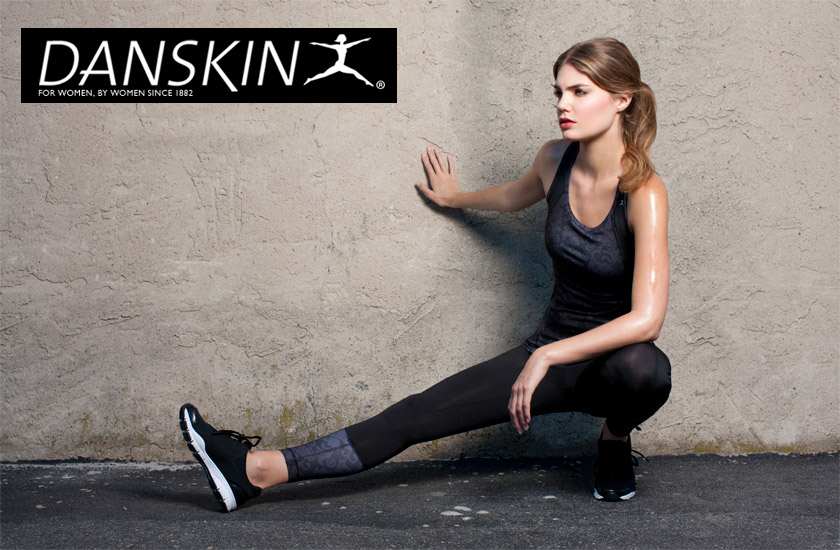 Danskin® created the first knit-tights and leotards, plus introduced fishnet stockings and "Ballet Pink" and "Theatrical Pink" colored tights.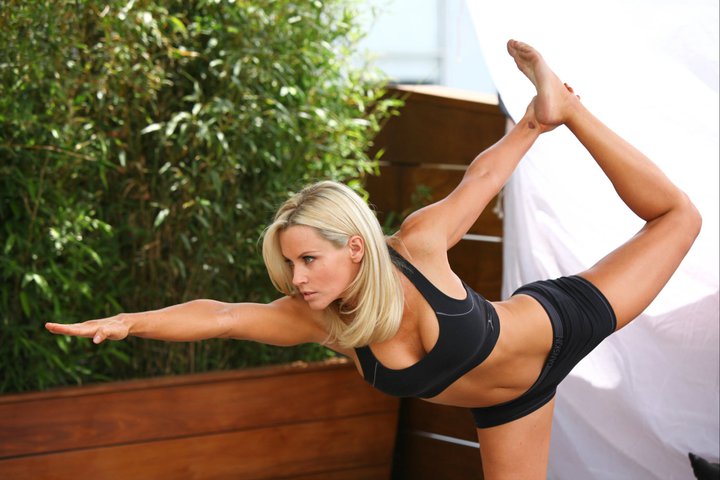 Today Danskin® is the ultimate female activewear brand for fitness, yoga, dance, gymnastics, or casual wear. The company's designs cover a variety of body types, ranging from girls' size 2T up to size 4X for women.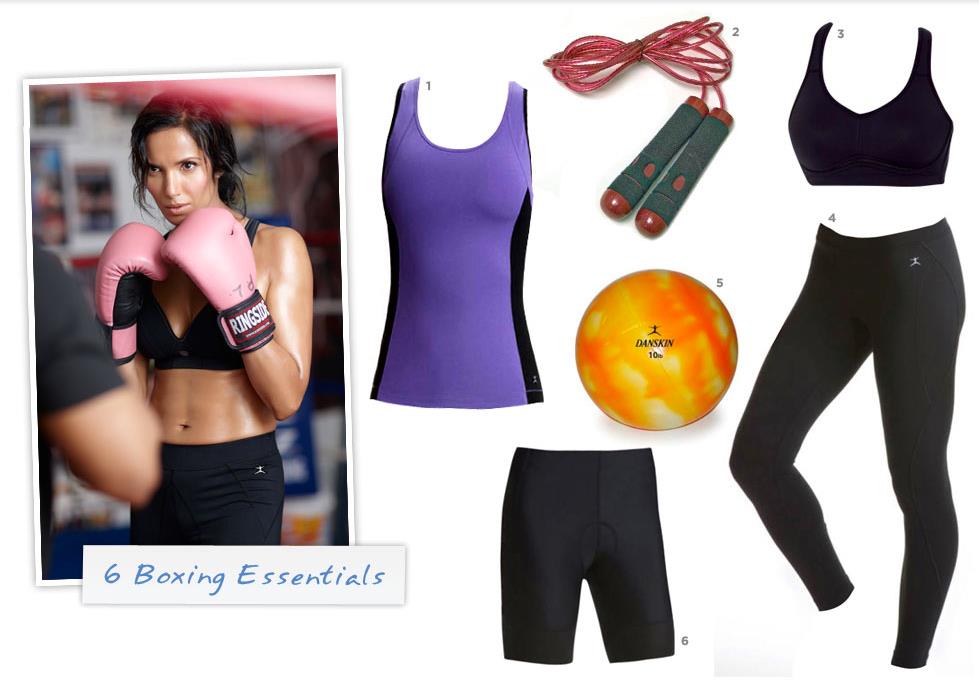 Danskin® offers women and girls exceptional clothes for living: feminine styles, comfort-conscious designs, performance fabrics with smoothing compression, moisture-wicking capabilities, anti-microbial properties, UV protection, and more.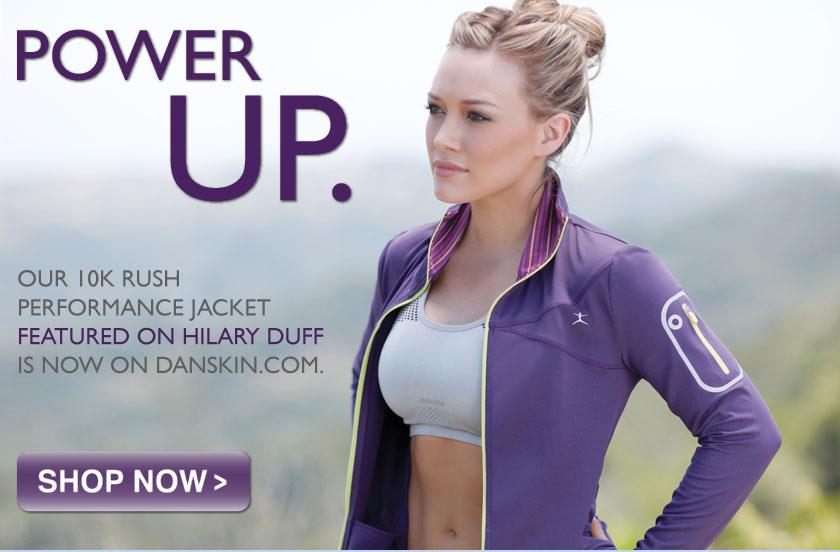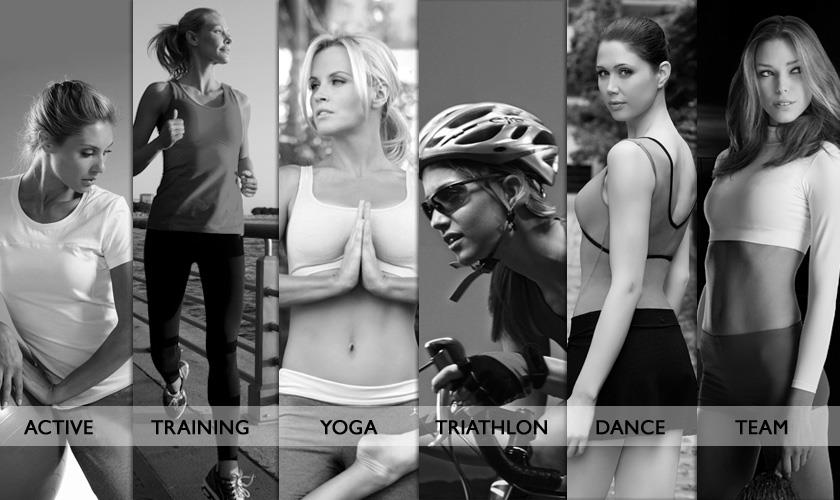 Related Posts via Categories