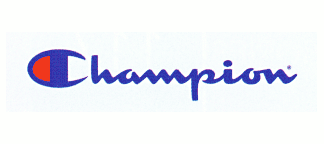 Ask an American athlete playing at any level — small town rec league player, major city high school star, college scholarship stud — to pick the brand of T-shirt or sweatshirt they love the most, and the most common response is a single brand: Champion Sportswear®.
There is a simple reason why sports-focused people want to wear Champion® when they train or compete: because when you touch a sweatshirt, hoodie, or T-shirt made by Champion®, it feels like quality. Strong solid fabrics, well-stitched construction, classic sportswear design.

SHOP CHAMPION SPORTSWEAR FROM THE FACTORY STORE >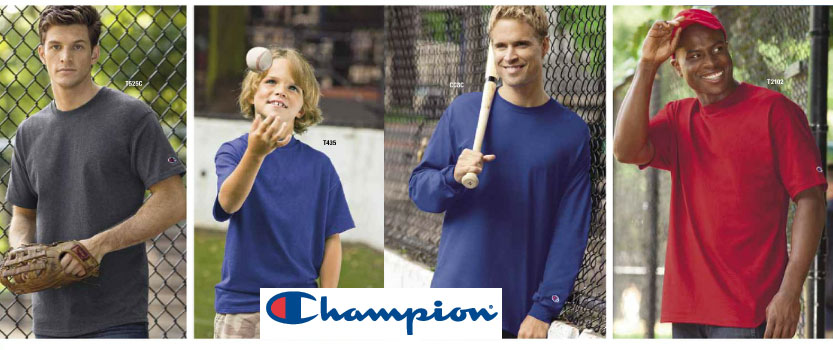 SHOP CHAMPION SPORTSWEAR FROM THE FACTORY STORE >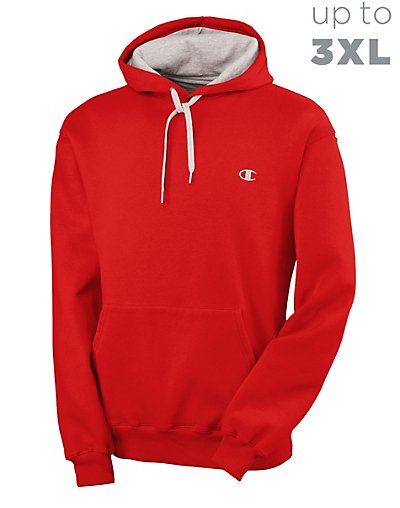 It's that long history of quality that makes the Champion Sportswear brand stand out in people's minds. The apparel is strong, solid and lasts forever. It's warm and comfortable. It fits like a glove.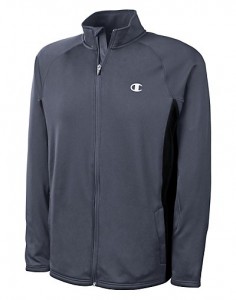 And it's just as cool to wear a Champion sweatshirt cutting the lawn as it is to train at the gym. That says something.
From the softball game down the street, to a world-class track & field event, to the athletes in professional sports, people pick Champion®.
Looking for specific pieces from Champion besides the T-shirts, hoodies, shorts and sweatshirts carried by The Factory Store? SHOP CHAMPION USA! Whether it's Champion's Duofold® cold-weather underlayer garments, or Champion's NCAA college licensed T-shirts and sweatshirts, or Champion sports bras or its Shape Collection, you can find every item made at CHAMPION USA.

SHOP CHAMPION SPORTSWEAR FROM THE FACTORY STORE >



SHOP CHAMPION SPORTSWEAR FROM THE FACTORY STORE >

Related Posts via Categories