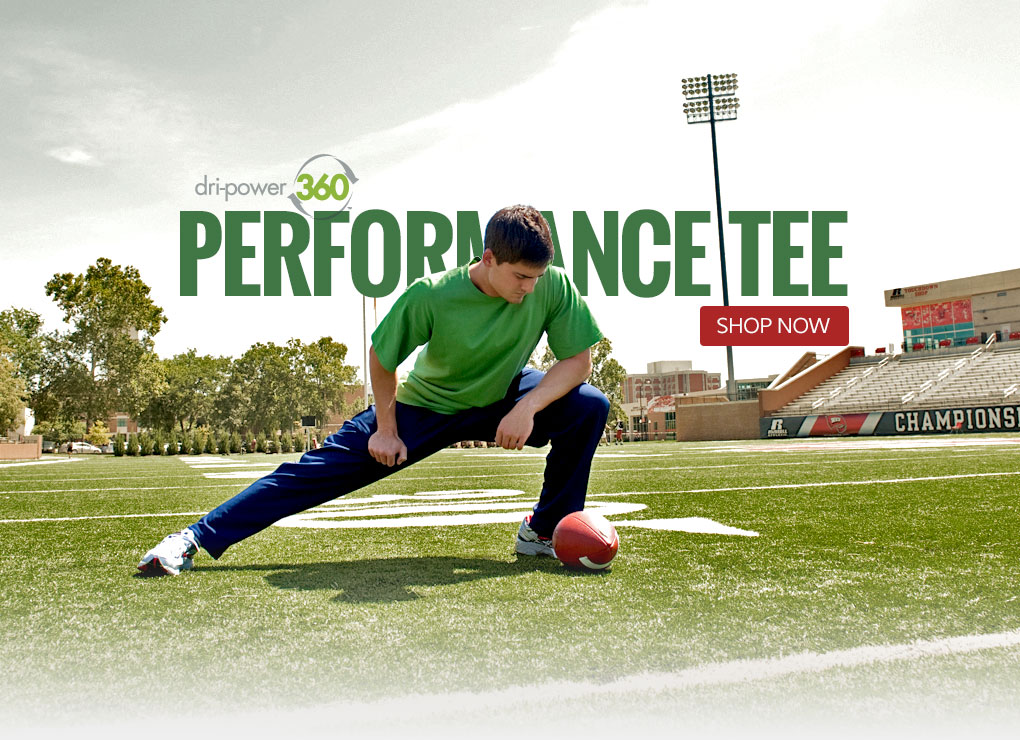 For over 100 years, Russell Athletic has supplied a wide range of America's athletes with the latest innovations in sports apparel. Russell Athletic is also a leading supplier of custom designed uniforms for teams at the high school, college and professional level.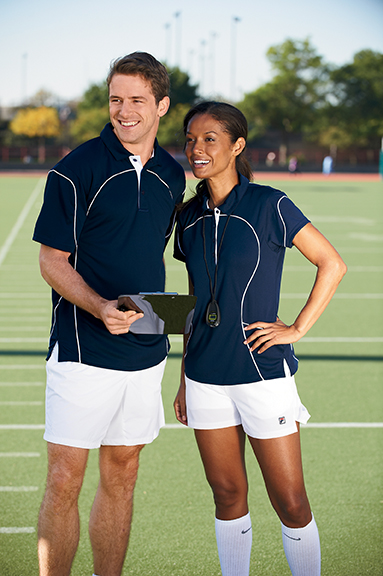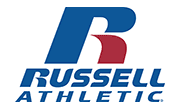 Russell Brands is a division of the Fruit of the Loom company, headquartered in Bowling Green, Kentucky.
Now Russell Athletic sportswear is available through The Factory Store at Name Brand Apparel!
We are proud to offer this affordable, high-tech sports apparel brand to our customers, as the styles offer high performance and some truly amazing fabric technology without the extra cost for marketing that many of the major sports brands have to build into their prices.
Get pro-line sports apparel without the pro-sports marketing upcharge!

SMART SHOP RUSSELL ATHLETIC NOW >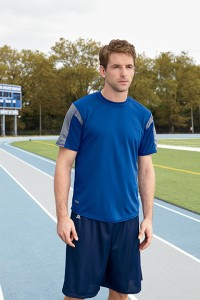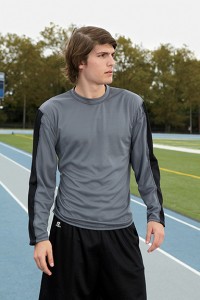 Name Brand Apparel carries a select set of styles from Russell Athletic:

– the Dri-Power Performance T-Shirt in short and long sleeve versions with standard and color-block styles for men plus a V-neck style for women (as pictured at the left);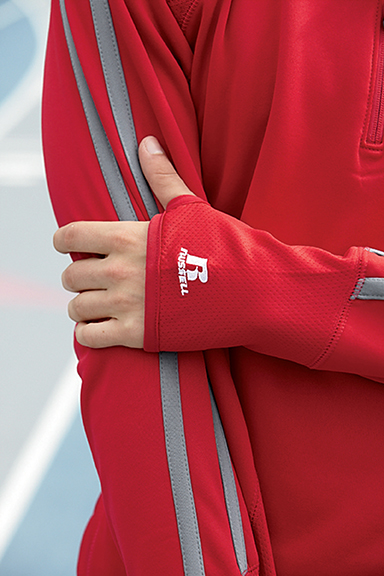 – a range of basic and tech-fabric crewneck, hoodie and zippered sweatshirt styles, including some cool striped-sleeved cadet quarter-zips (pictured above);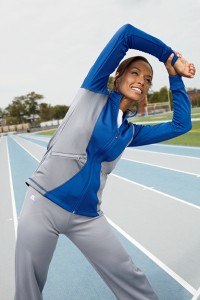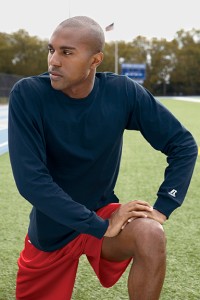 – a nice selection of athletic shorts and sweatpants (right);
– and a series of sharp-looking collared sports shirts for men and women ranging from solids to "Team" polos (below).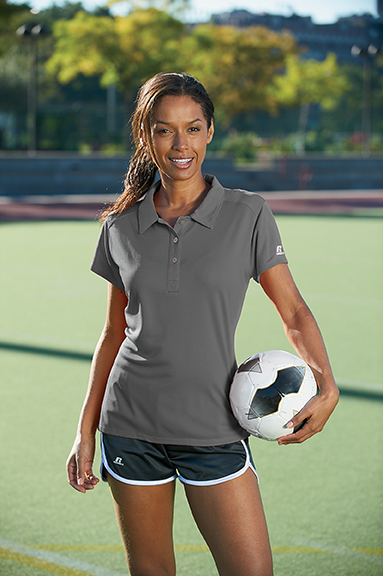 SMART SHOP RUSSELL ATHLETIC NOW >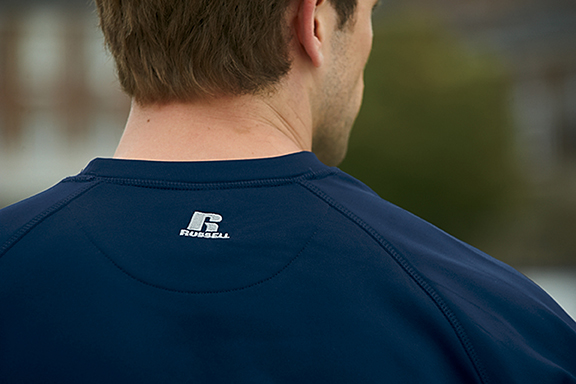 Of course, just about every style is crested in some location with the Russell Athletic "R" logo, a reconizable iconic design.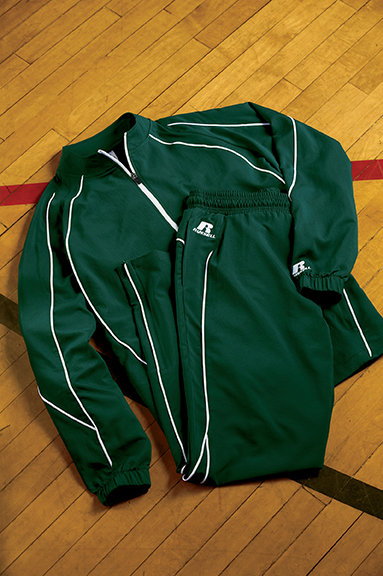 Get great deals on some cool Russell Athletic styles at Name Brand Apparel!

SMART SHOP RUSSELL ATHLETIC NOW >

Related Posts via Categories