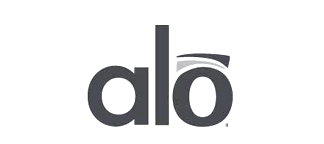 Apparel stylists and designers find inspiration from many sources. Alo sportswear is inspired by the practice of yoga.
And while a number of these sportswear pieces are designed specifically for use during yoga, a large portion of the line is for everyday use — carrying over that serene, simple yoga lifestyle into the clothing worn after the studio sessions.

SHOP ALO SPORTSWEAR AT THE FACTORY STORE >
Alo's sportswear collection features contemporary design, innovative technical details, and eco-friendly materials.
(BTW, the brand name Alo is an acronym for Air/Land/Ocean, so the company's roots in eco-friendliness are pretty well established.)
By incorporating stylish design, body flattering fit and luxurious fabrics like bamboo and organic cotton, Alo makes possible an easy transition from the yoga studio into a daily routine — without sacrificing fashion or function.
The styles and designs stand strong, simple and clean. But it is also clear that Alo builds its brand focusing on an active lifestyle and sustainable planet.
The clothing itself is manufactured with eco-friendly practices that strongly define a commitment to the environment: the work in a solar-powered design house in L.A. and have a number of in-house materials recycling programs, and use recycled and sustainable natural materials.
SHOP ALO SPORTSWEAR AT THE FACTORY STORE >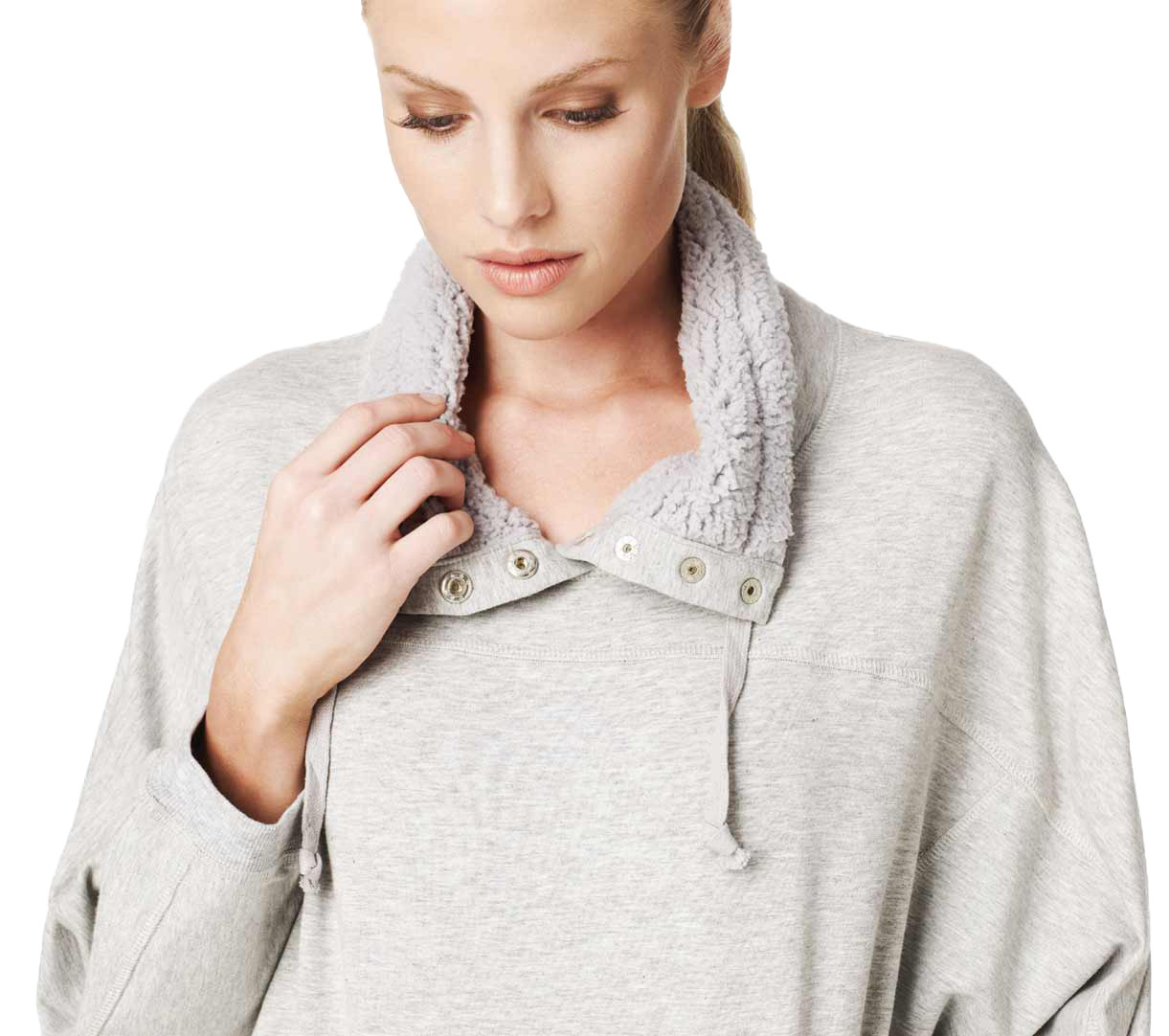 SHOP ALO SPORTSWEAR AT THE FACTORY STORE >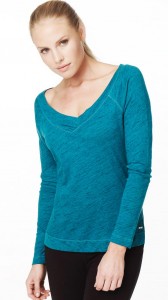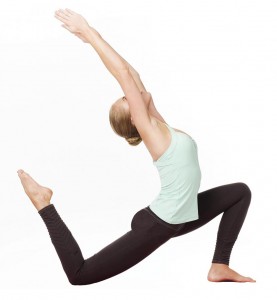 If you are an avid practitioner of yoga, it is likely you are already keenly aware of the Alo brand.
But whether you enjoy yoga or not is irrelevant.
If your fashion sense runs toward understated, simple sports-focused design, Alo is certainly worth a look on design and style alone.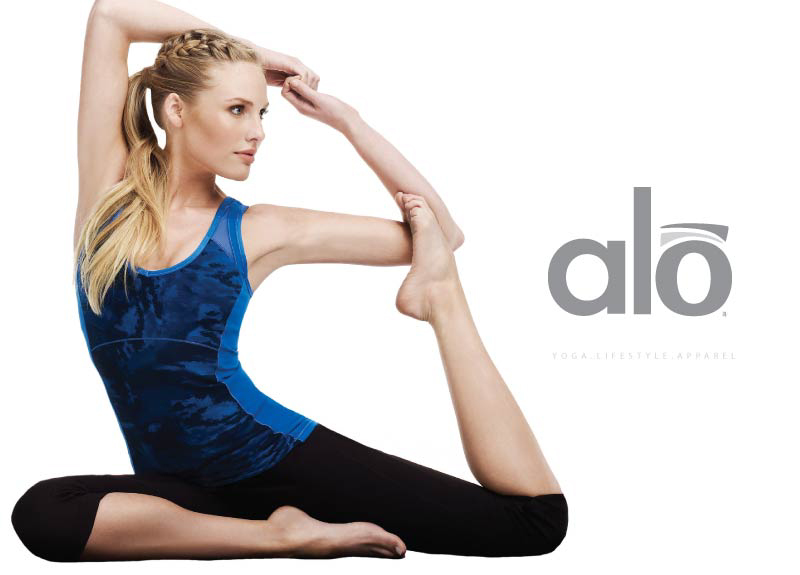 SHOP ALO SPORTSWEAR AT THE FACTORY STORE >

Related Posts via Categories