No need to wear that same T-shirt or hoodie for years just to get it to 'feel right'. No reason to wash that favorite sweatshirt a couple hundred times to try to get the color to fade perfectly.
Authentic Pigment gives everyone the chance to buy that cool look, that 'soft, well-aged color and feel' — at an affordable price right off the shelf.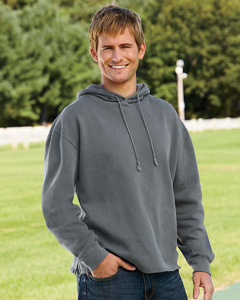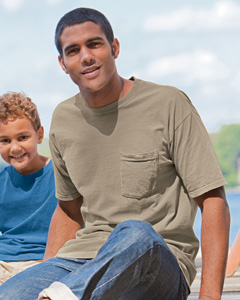 The Authentic Pigment brand is all about well-built T-shirts, sweatshirts, tanks, hoodies, hats and bags. Every piece is created using the 'garment dye' process: a method where the color is added into the garment AFTER all of the sewing production is complete.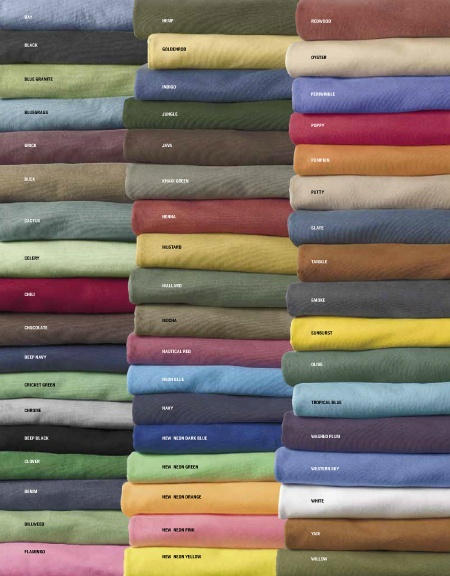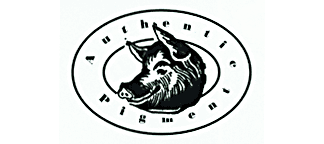 With standard apparel, uncut fabric is dyed prior to any cut-and-sew work. That process produces a uniform color result in the garment. But with garment-dyed apparel, the intent is to create a color result that is soft and flowing.
Authentic Pigment's garment dyed apparel is classic basics. The look of the colors is soft, focusing on earth tones. The finished styles feel great, have a bit of a worn look to them, and hold up well to everyday wear.
As with most garment dyed apparel, the sizes run just a touch smaller than other clothing, as the garment dying process uses extremely hot water. That additional heat makes cotton-based fabrics shrink just a bit. So when ordering anything from Authentic Pigment, keep in mind the need to up-size the selections just a bit if the preference is a roomier fit.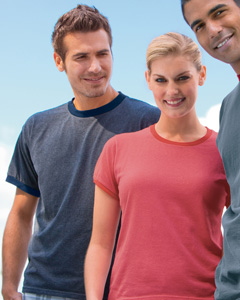 The casual look of Authentic Pigment's garment dyed apparel is perfect for the beach, hiking, outdoor sports, working around the house, even the 'simple hang'.
The brand has a comfortable, laid-back appeal, and the earth tone color scheme of the line only adds to that feel. I guess, it's authentic. Which fits perfectly.


SHOP AUTHENTIC PIGMENT >