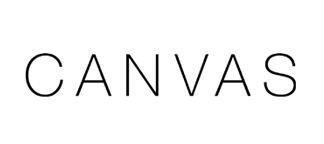 Some apparel lines created for men try too hard to "be something". Biker tat. Hip-hop sport. Young skate.
Even some of the more casual fashion brands try to push the 'edginess' envelope on occassion.
But the designers from the Canvas brand put forth a line that is self-confident enough to have a unique style — with true fashion — without ever making anything about it feel forced.
SHOP CANVAS AT THE FACTORY STORE > | View the Bella brand for Women >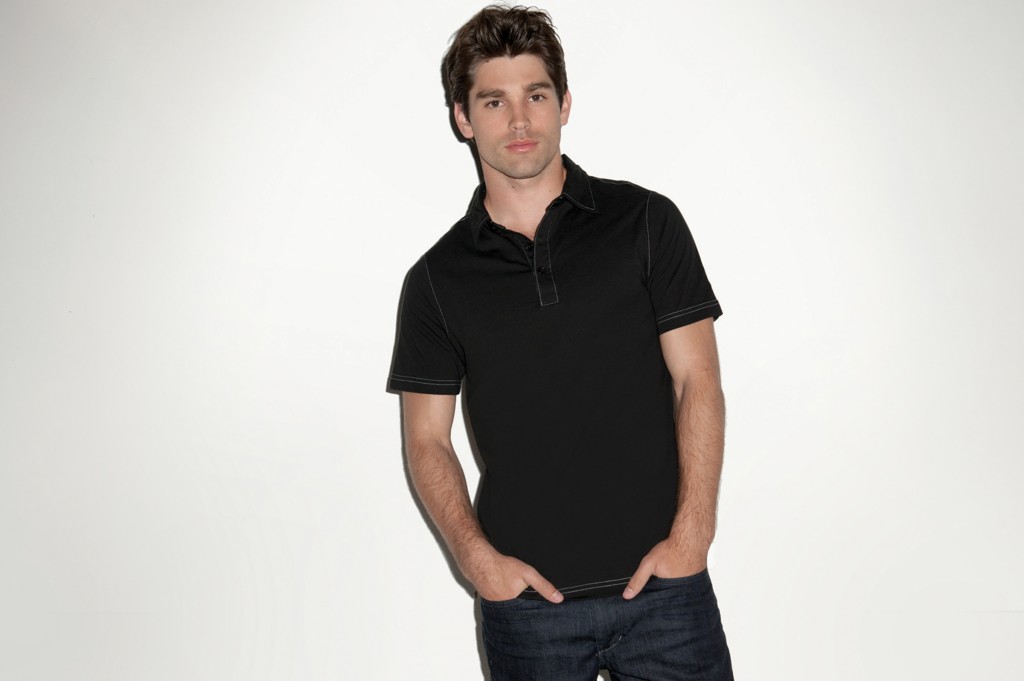 SHOP CANVAS AT THE FACTORY STORE >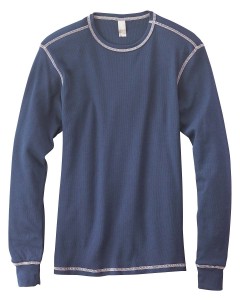 These are men's T-shirts and hoodies and tanks and crewneck sweatshirts, but with understated style and design.
Little touches like contrasting stitching, trending colors guys really like, body-conscious fitting without being that 'dance-club tight' stuff.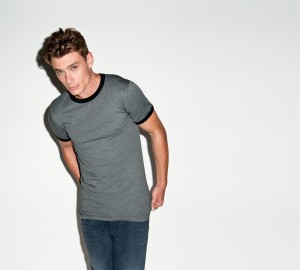 The line is for guys who want to look cool and hip, but don't want to have to beat everyone over the head with their hipness.
(And really, that's the definition of cool and hip, isn't it?)
SHOP CANVAS AT THE FACTORY STORE >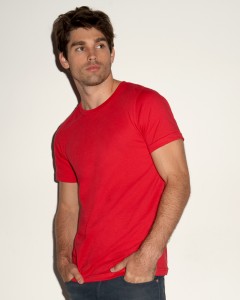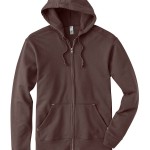 Plus these Canvas brand pieces are affordable!
We're talking T-shirts around $10 bucks, hoodies at $25, sport shirts at the $20 mark.
No budget-busting here.
Just well-made, well designed casual apparel for guys.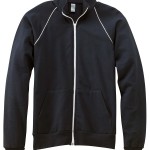 The kind of pieces you buy and keep until they're too beat up to wear anymore. Then you wear 'em for another year-and-a-half, just to get full value out of the cash.

SHOP CANVAS AT THE FACTORY STORE >

Canvas has a bit of an American Apparel or Alternative Apparel feel to it, but without some of the higher prices that sometimes go along with those more established brands.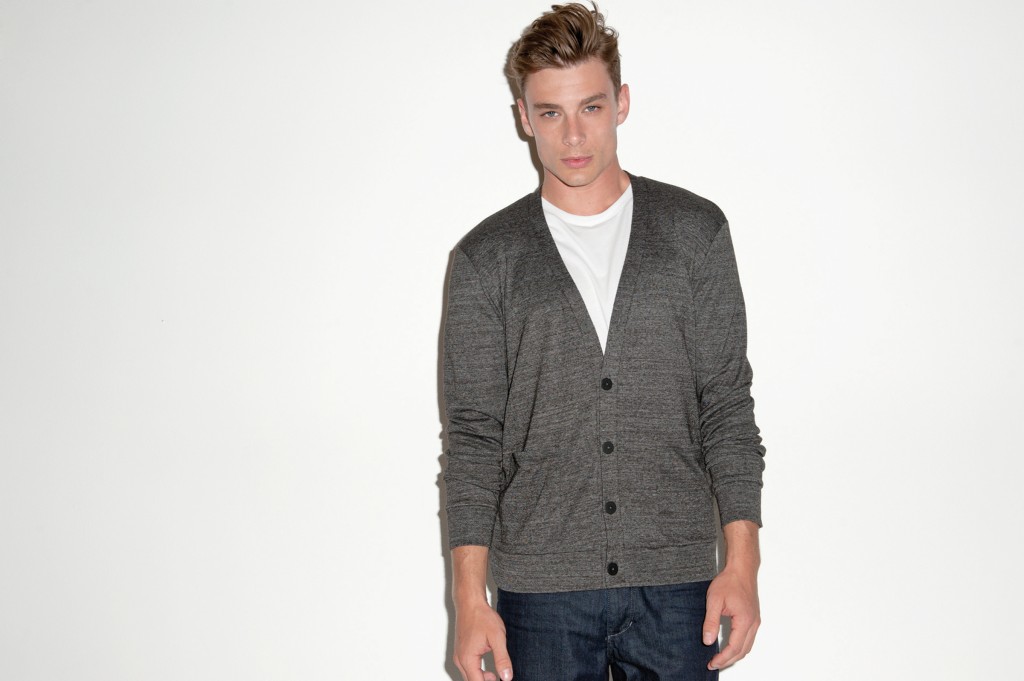 So shop the looks. Shop the price. Make your choice.
…bet it's Canvas.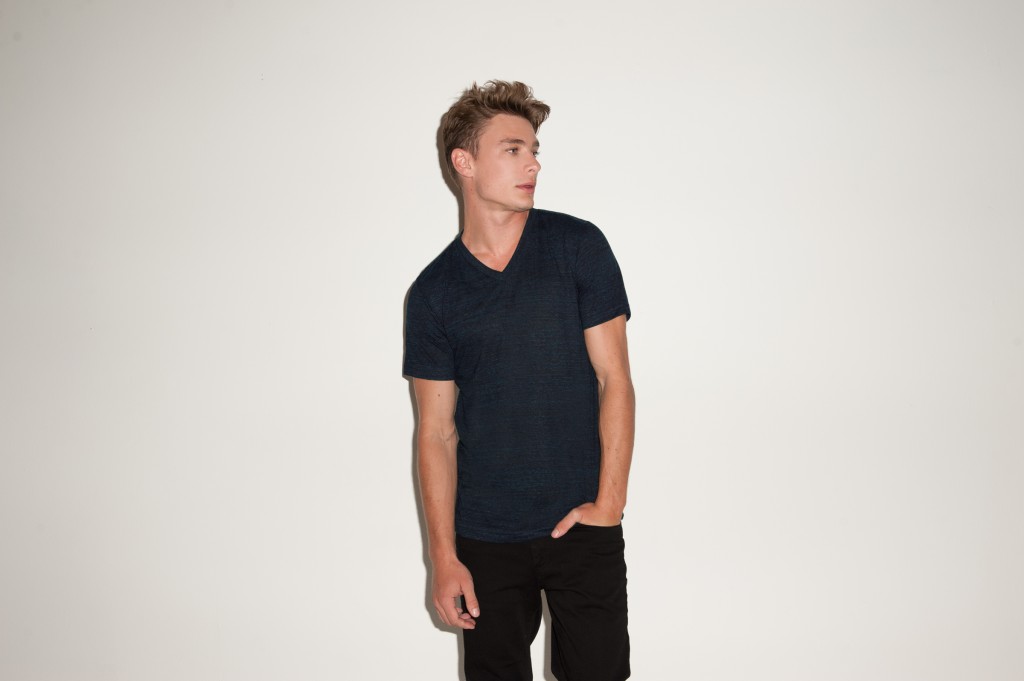 SHOP CANVAS AT THE FACTORY STORE >

Related Posts via Categories