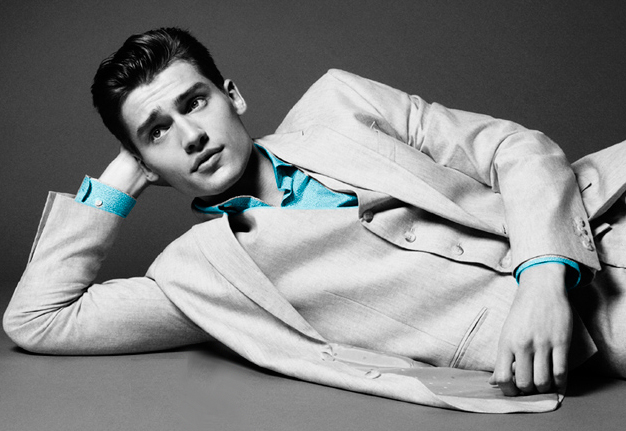 Men who prefer a simple yet debonair look often have a soft spot for Perry Ellis®.
While the look of Perry Ellis is distinctive, modern and fashionable, each of the collections offered are immensely comfortable, too — allowing men to work, play and enjoy themselves while looking stylish.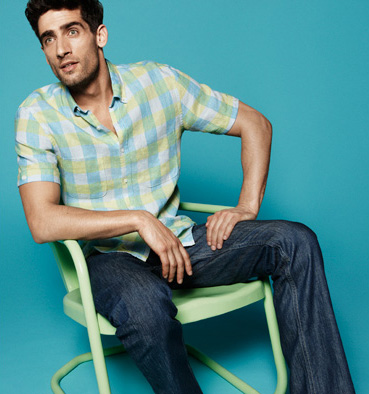 Today's Perry Ellis® features every type of apparel and accessory that any man could ever want: sophisticated casual shirts and pants, business collections and designer suits, jeans, casual and dress shoes, sunglasses, outerwear, underwear, wallets, socks, sleepwear, even fragrances.
The Perry Ellis® brand came into being in the 1970s. Perry Ellis created his first major women's collection in 1975 under the 'Portfolio' label; it went on to become a huge success. It was the first brand that introduced separates into a sportswear collection. Adapting to the changing styles and preferences of the time, Perry Ellis created a new definition of fashion by thinking a step ahead and maximizing the wardrobe spend, focusing on the concept of mixing and matching suits, blazers, vests, and pants.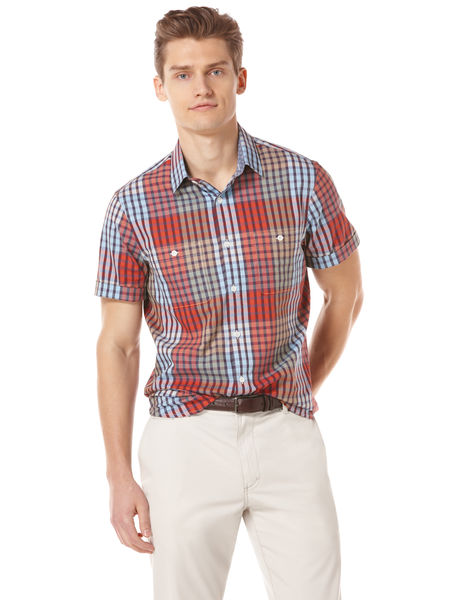 Soon after, the designer was commissioned to create his own label, Perry Ellis Sportswear, which offered clothing of unusual proportions, unique textures, unconventional colors, and distinct patterns.
In 1980, Perry Ellis applied his unique design approach to menswear, too. He was the first designer to create a truly casual clothing line for men that still had a business and fashion edge to it, long before the trend of casual Fridays or business-casual became popular. Thirty years later, Perry Ellis and menswear is synonymous.
The lines of Perry Ellis feature slim fits in 100% cotton and blends of cotton, polyester and rayon.
These casual, fashionable clothing styles are wrapped in an amazing assortment of clean, simple and yet modern silhouettes, best described as "nearly instant classics of design".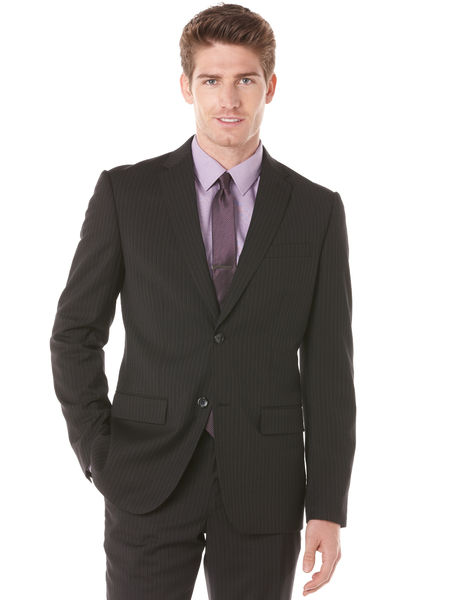 Today Perry Ellis® is an international brand. The label is a worldwide fashion force, a design house consistently adding new collections and accessories of fine quality for women and men who like clean, simple lines. His signature: masculine silhouettes for men, gracefully adapted lines for women.
Perry Ellis, the designer who thought fashion should never be taken too seriously, revolutionized casual clothing for men and women. His designs are youthful, fresh and friendly — all without ever trying to be trendy.
Related Posts via Categories