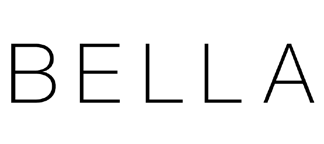 Of course, Bella means 'beautiful' in Italian.
And of course, the women's sportswear designs from Bella are beautiful indeed.
The company's design team works under the motto of "stylish, not trendy", believing that style transcends time while trends are here today, gone tomorrow.

SHOP BELLA FROM THE FACTORY STORE > | View the Canvas brand for Men >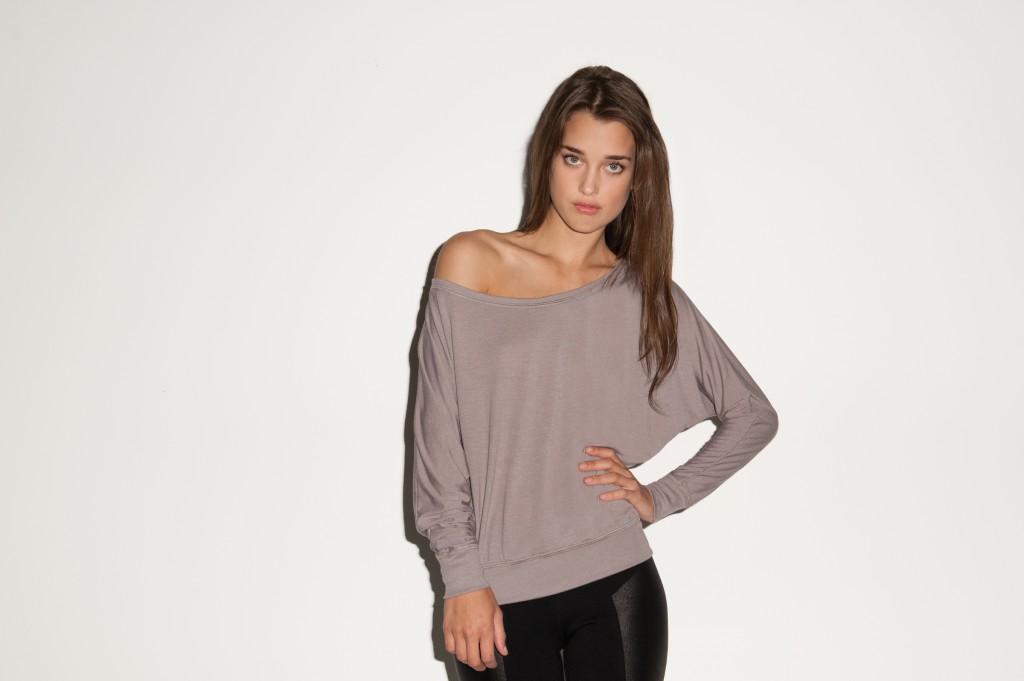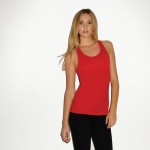 The Bella brand originated while the mill was making apparel as house-brands for a number of major retailers. The designers saw a category of women's apparel that was being missed — affordable, comfortable, fashion-focused styles for active women — and decided to create Bella to fill the niche.
With that retail background, Bella has the experience to know that what women want from a line: a variety of styles, colors and fabrics; quality and styling that is consistent.

SHOP BELLA FROM THE FACTORY STORE >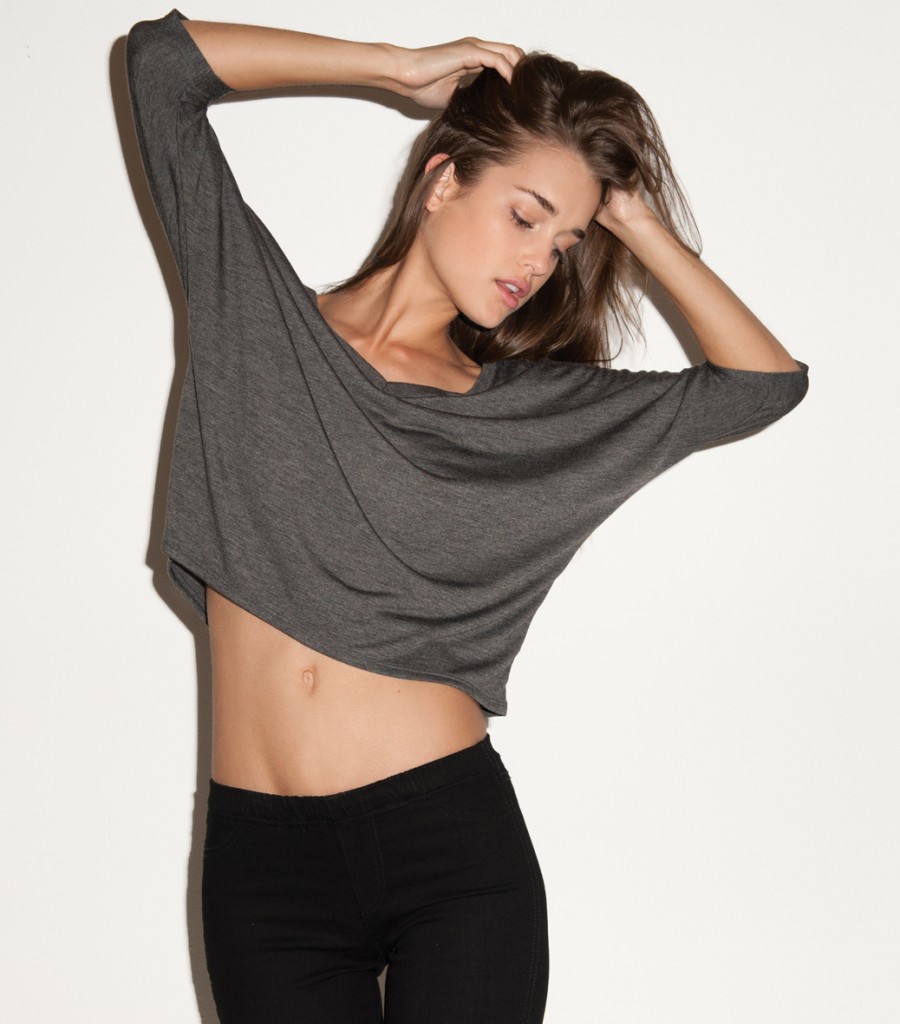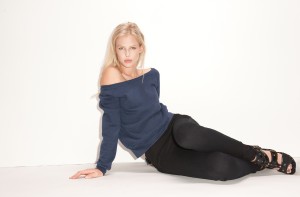 The Bella line has 11 different women's specific fabrics. Bella fabric is soft, creating a flattering fit with each piece.
Each Bella fabric is created from only the highest quality yarn: a super soft combed ring-spun cotton.
For all of their basic styles, the largest yarn gauge used is 30 single; the industry standard is a much thicker 18 single. This allows for a very tight knit and a smooth fabric face, perfect for all types of cuts and embellishments.

SHOP BELLA FROM THE FACTORY STORE >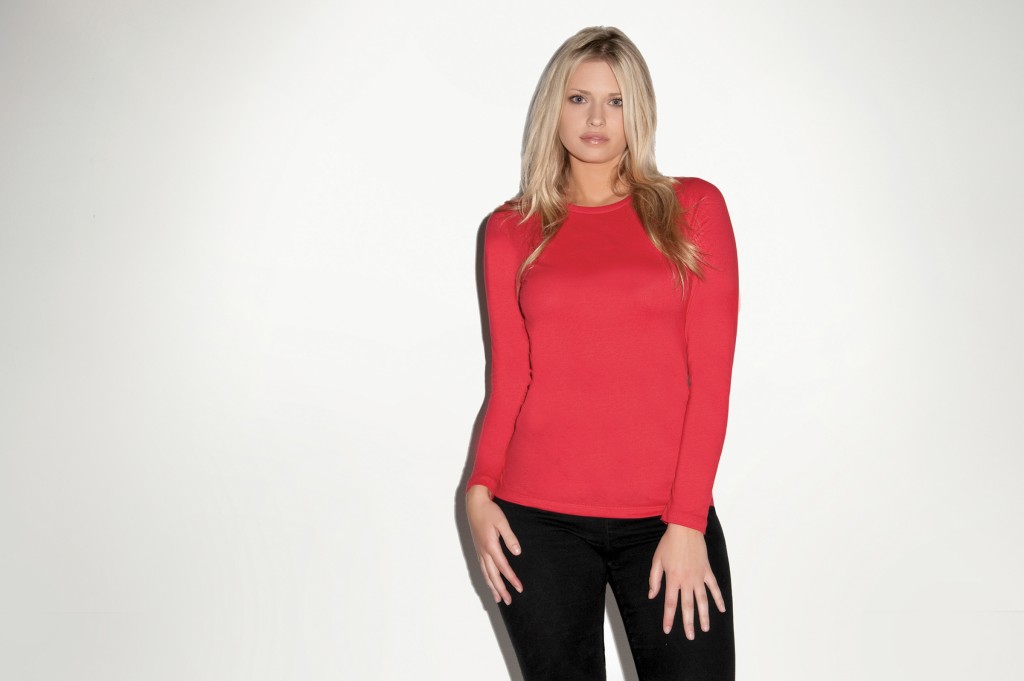 As for colors, 33 of the most bright, vibrant colors and interesting neutrals make up the line.
Bella creates styles women want to wear. Pretty simple. Beautiful.

SHOP BELLA FROM THE FACTORY STORE >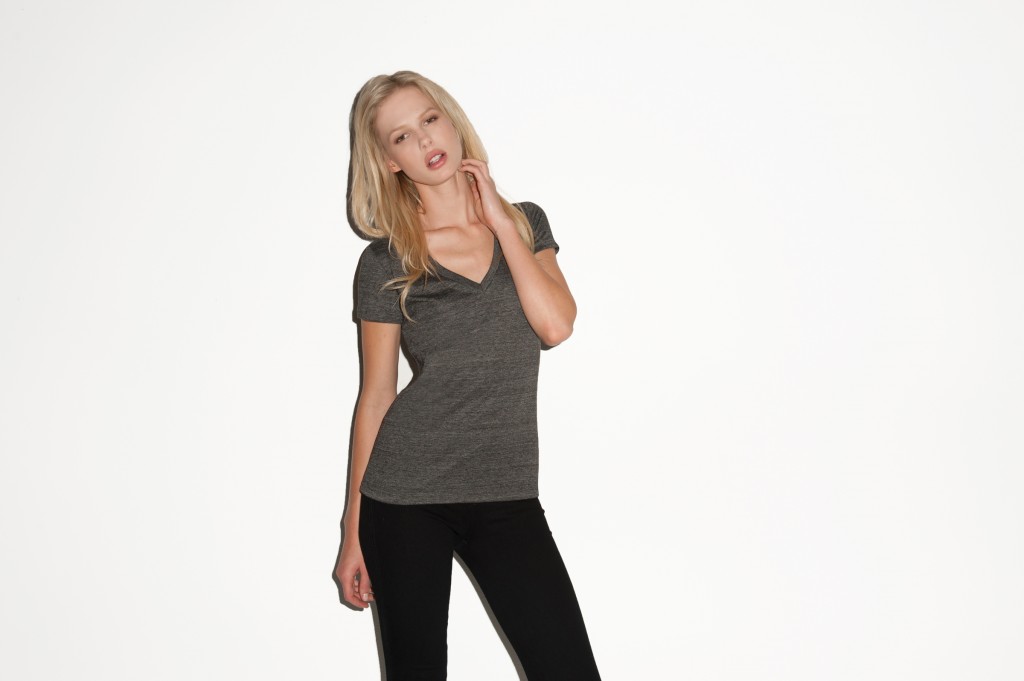 Related Posts via Categories