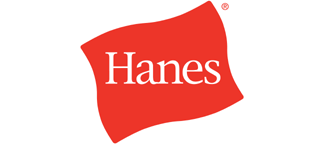 Hanes, one of the largest sportswear manufacturers in the world, has been a major basics apparel brand since 1901.
Hanes creates solid, well-constructed T-shirts, sweatshirts, hoodies — and just about every other kind of basic apparel that comes to mind like socks, underwear, bras, pajamas and hosiery — for men, women, and kids.

SHOP HANES AT THE FACTORY STORE >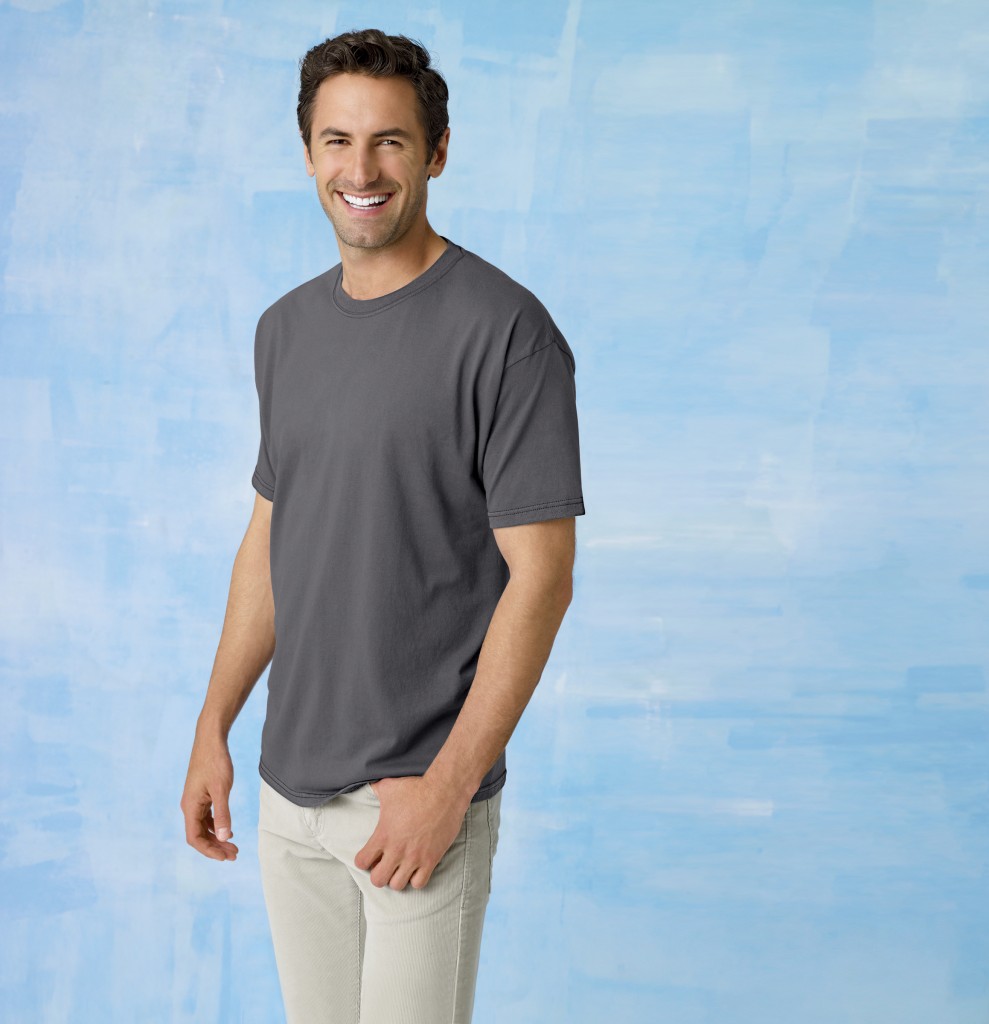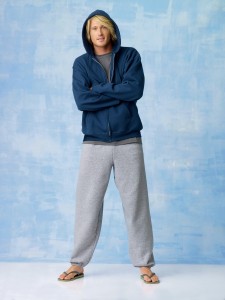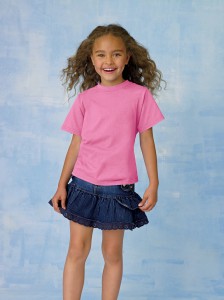 Name Brand Apparel loves the quality of Hanes' line and the breadth of the available products and styles.
Through The Factory Store, the focus stays on Hanes best-known basic sportswear styles like T-shirts, crewneck sweatshirts, hoodie sweatshirts, zip-up sweatshirts, sweatpants and sports shirts. That's our focus. In these categories, check out a wide range of sizes and colors for men, women, boys and girls.
We DO NOT CARRY underwear, hosiery, PJs, and specialty items are not a category focus of our site, so we leave those items to Hanes Brands USA. Distribution of those items is international and it's pretty easy to find most of those styles at any local store and at online discount retailers.

SHOP HANES AT THE FACTORY STORE >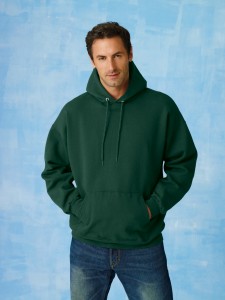 People buy Hanes for the value and the consistent quality.
Of course, that's a pretty good reason.
One of the most well-known styles of the entire Hanes brand is the 6.1 ounce Hanes Beefy-T (with different style versions shown below in three different photos).
This 100% cotton heavyweight T-shirt is sewn solid and sturdy, holds its color wash after wash, and has a nice roomy cut. The Beefy-T comes in men's, women's, boys and girls sizes, a ton of colors, and even options like long sleeve and front-pocket versions.

SHOP HANES AT THE FACTORY STORE >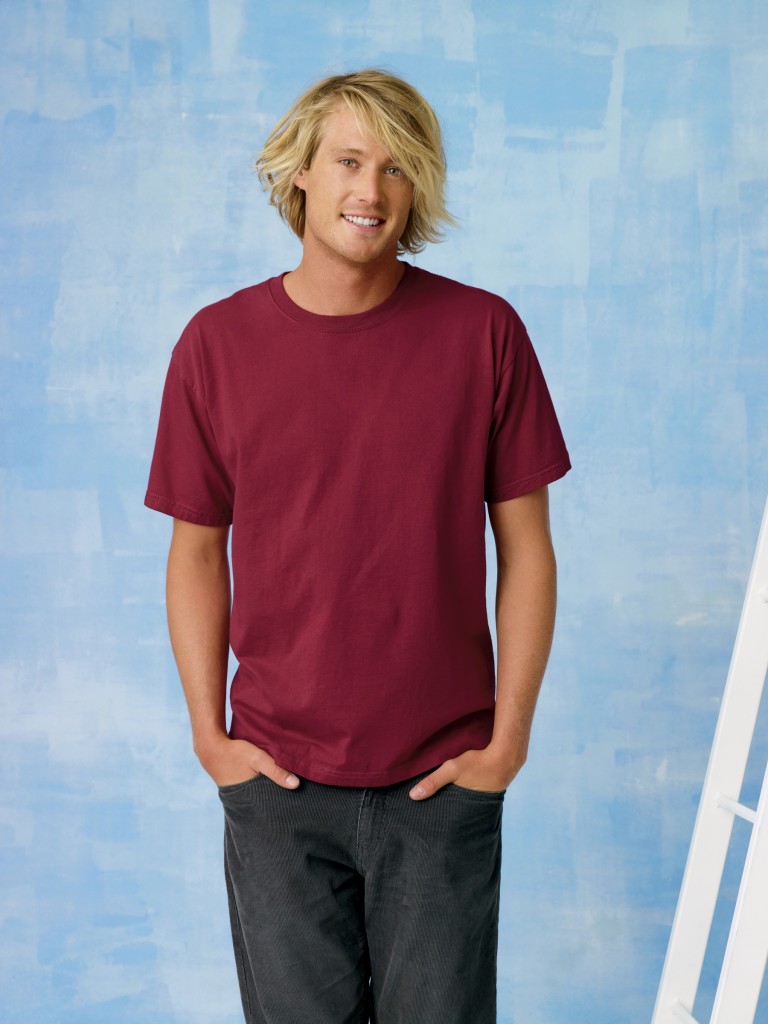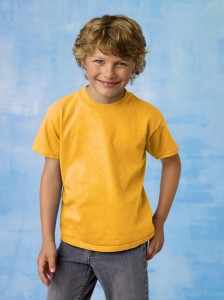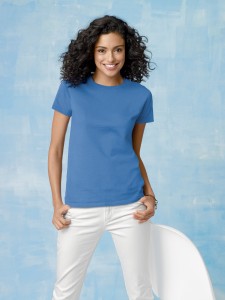 On the Hanes sportswear basics like T-shirts, sweatshirts, hoodies and sweatpants, The Factory Store is where you will find the best deal!

SHOP HANES AT THE FACTORY STORE >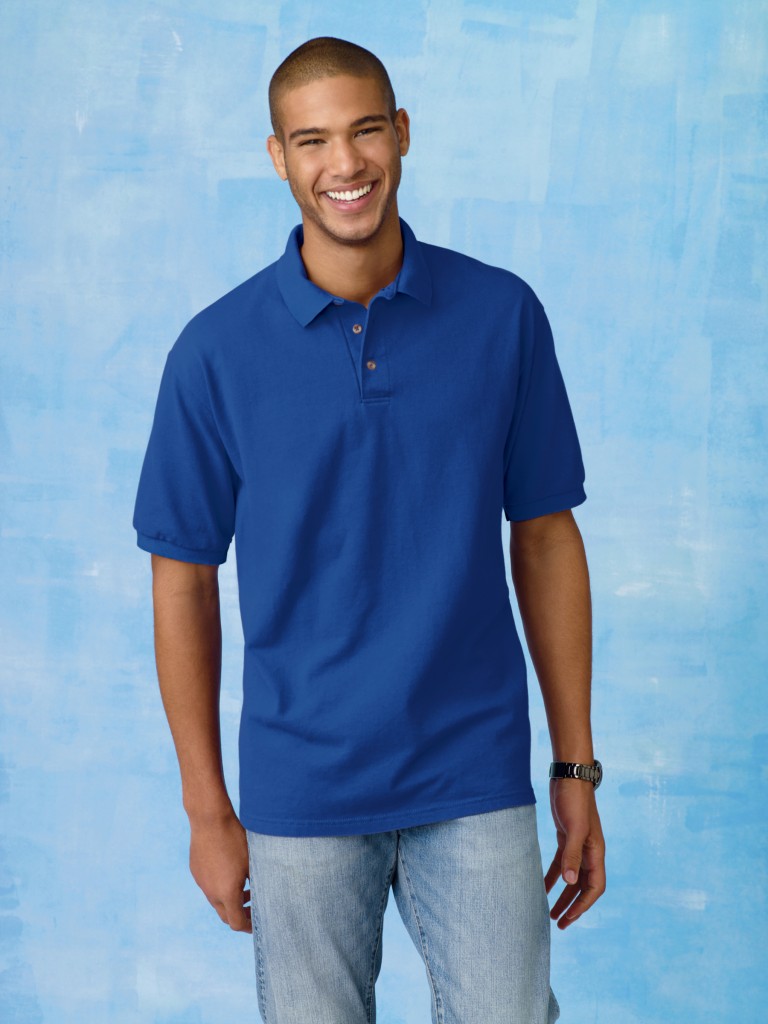 Related Posts via Categories