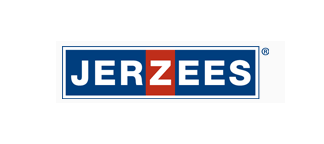 Looking to outfit the family in affordable, well-made T-shirts, sweatshirts, hoodies, sweatpants and sport shirts?
Want bold color and casual style at a great price?
Then the Jerzees® brand is right for you!
SHOP JERZEES® AT THE FACTORY STORY>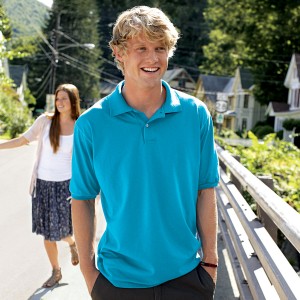 Featuring both 100% cotton and 50/50 cotton-poly blend options, Jerzees® offers a whopping 34 different colors from which to choose. While styles like sweatpants and polo shirts come only in some of these colors, some Jerzees® T-shirts and crewneck fleece styles come in all 34!
SHOP JERZEES® AT THE FACTORY STORY>
So glad I found you online. I can't find Jerzees in the stores and the brands they have are so short and don't hold their shape. Jerzees is a brand you can count on for quality! I am very happy. — Karen Willson, Gilbert, IA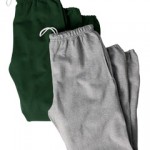 Jerzees® is a brand that is easy on the wallet.
At the same time, it's a great value for the money.
So shop Jerzees® for all the apparel basics: men, women, boys and girls!

SHOP JERZEES® AT THE FACTORY STORY>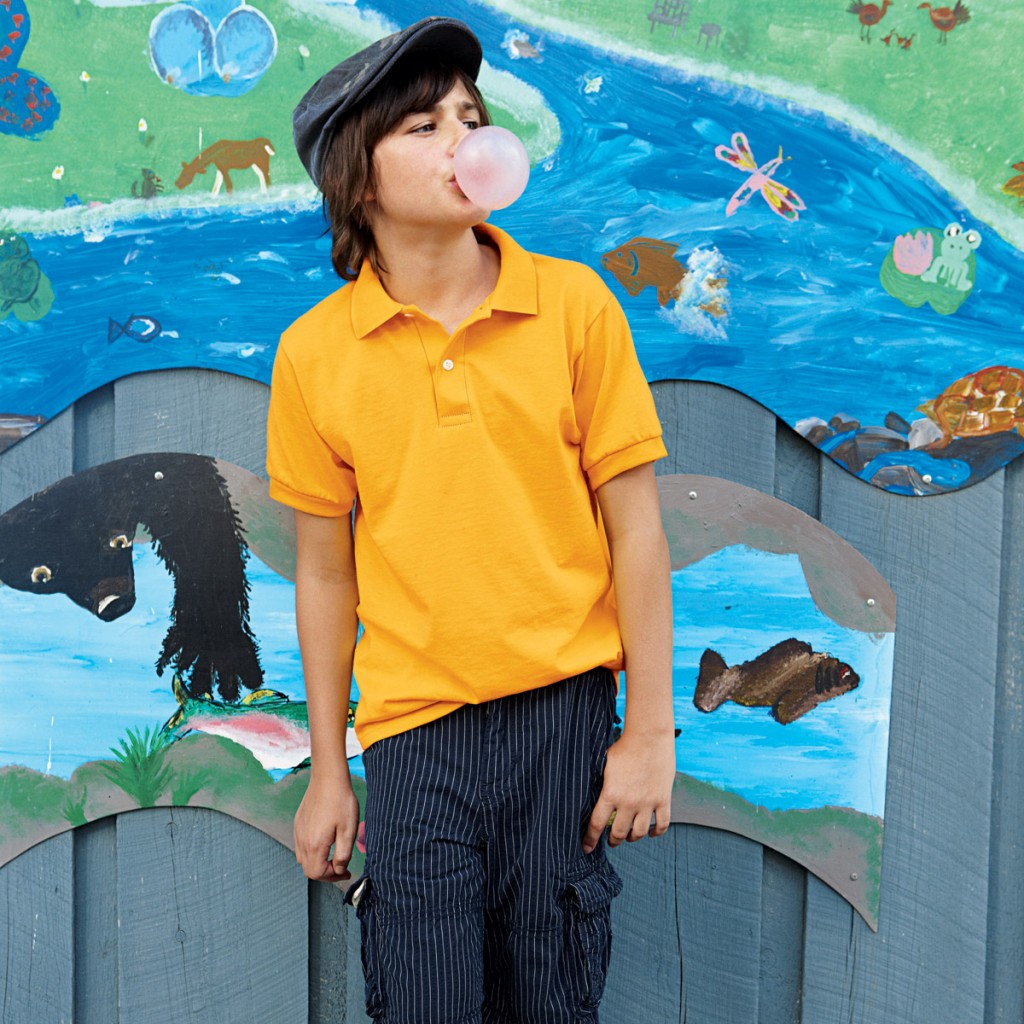 SHOP JERZEES® AT THE FACTORY STORY>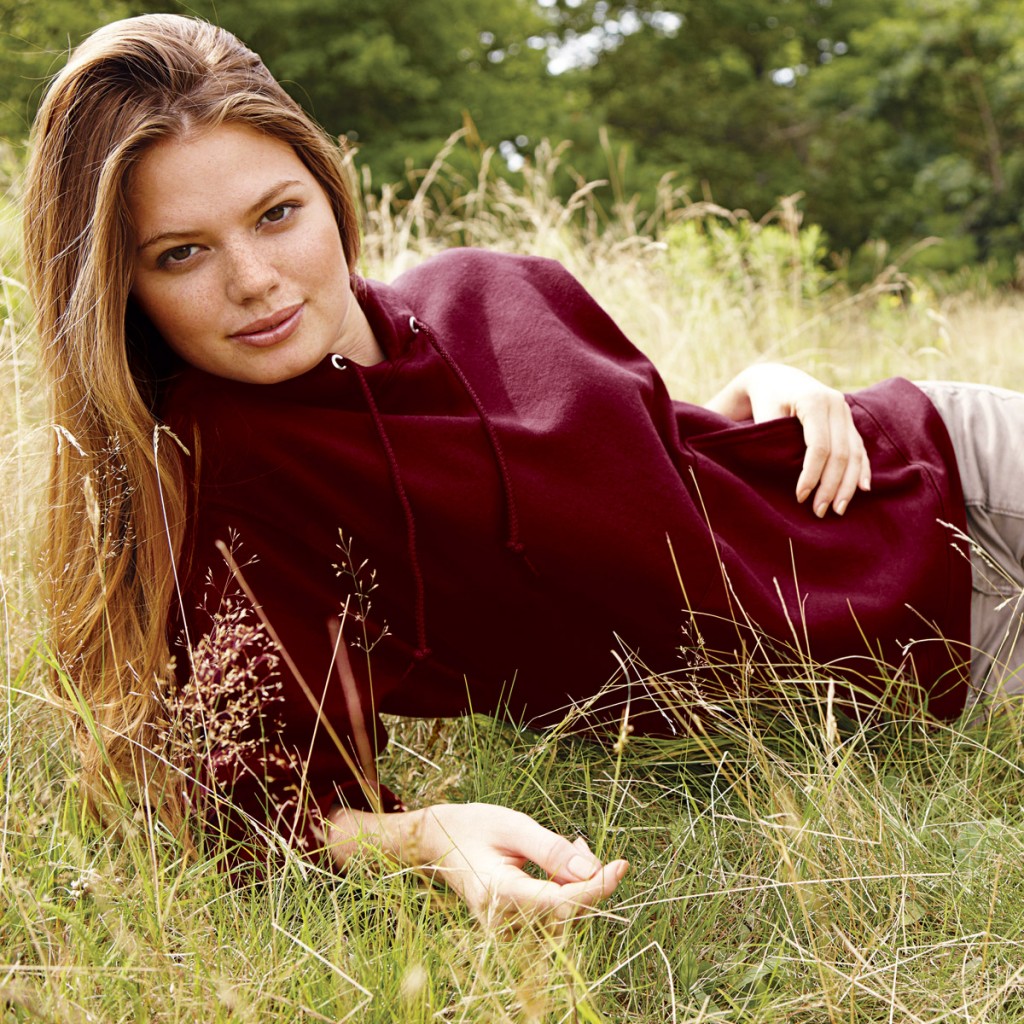 SHOP JERZEES® AT THE FACTORY STORY>

Related Posts via Categories