Organic apparel. Sustainable apparel.
When it comes to shopping clothing brands, these ideas were not on people's radar just a few short years ago.
But times have changed. And in 2013, econscious will lead the way in organic and sustainable sportswear by designing and manufacturing clothing that is durable, comfortable, and so great looking that people forget about the eco-message!
SHOP ECONSCIOUS FROM THE FACTORY STORE >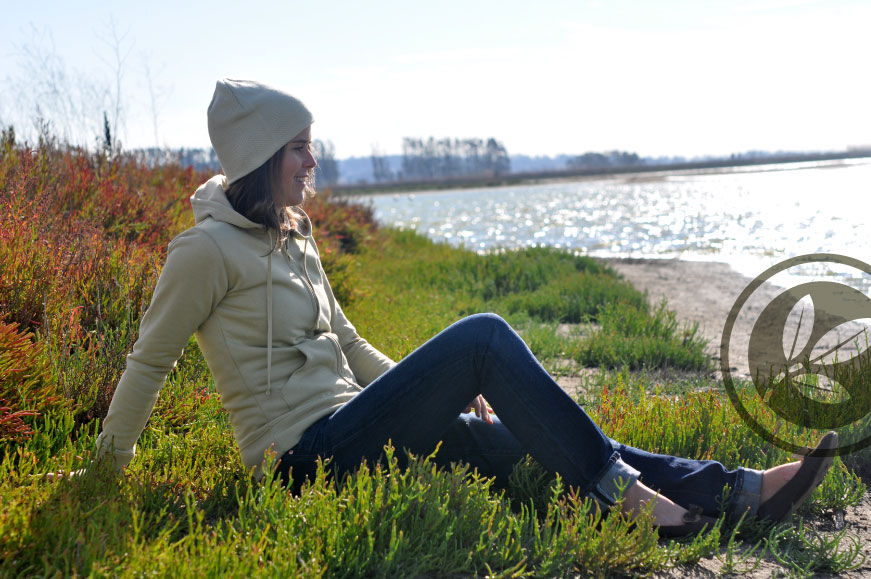 A significant shift in attitude is occurring towards sustainable manufacturing practices. By purchasing organic cotton products, you become part of a social and functional movement while making a positive statement. Your choice of brands indicates your preference to reducing your personal environmental impact on the planet.
In essence, that makes you "econscious".
SHOP ECONSCIOUS FROM THE FACTORY STORE >
econscious' sustainable product line includes a comprehensive offering of well-designed T-shirts, Fleece Sweatshirts, Hoodies, Hats, Beanies and Bags.
The econscious collection includes both men's and women's apparel and accessories, all in a wide selection of today's colors.
Plus each and every product is made with certified organic cotton fibers.
These are the casual, comfortable styles that people love to wear: the 'econscious' part of the story simply makes the choice of brand that much more satisfying personally.
SHOP ECONSCIOUS FROM THE FACTORY STORE >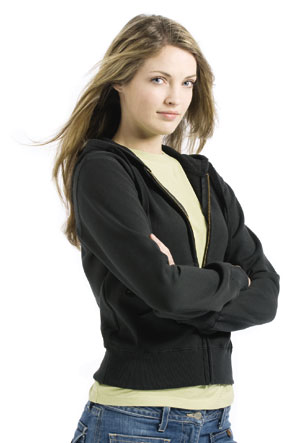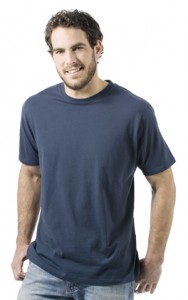 The founders of the econscious brand have decades of experience in building internationally-successful clothing companies. They helped pioneer the organic apparel concept. This experience allows them to create the highest quality sustainable apparel products, using carefully sourced organic fibers.
While all of that eco-apparel knowledge is great for the planet, it's the market-based approach to sustainable manufacturing that is even more critical. The company works closely with its supply chain; they treat workers fairly; they ensure there are no pesticides, synthetic fertilizers and other harmful chemicals involved in any portion of the production. That focus means all the benefits of 'sustainable' with business practices that transfer into 'quality with affordability'.
Check out the products of the econscious line. Then decide if "sustainable" makes sense for your closet…
SHOP ECONSCIOUS FROM THE FACTORY STORE >
Related Posts via Categories